You Can Help Create Alabama's Statewide Comprehensive Outdoor Recreation Plan.
Outdoor recreation in Alabama supports thriving economies, is excellent for our physical and mental health, and enhances our sense of community.
In our state, outdoor recreation comes in many different forms, such as walking, jogging, hiking, biking, horseback riding, paddling, boating, riding ATVs, hunting, fishing, camping, bird watching, and all types of organized (and unorganized!) sports.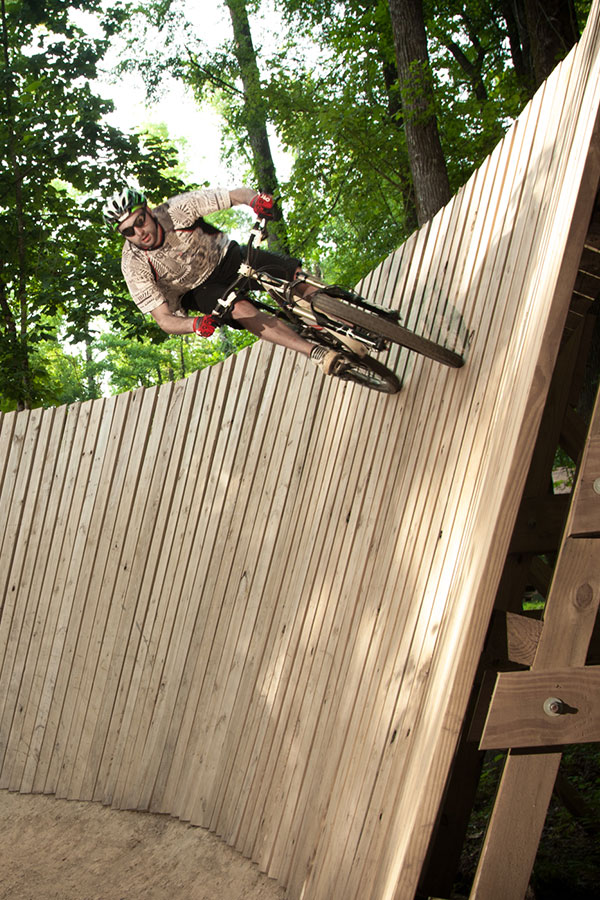 CREATING ALABAMA'S NEXT SCORP
The Statewide Comprehensive Outdoor Recreation Plan (SCORP) is an essential statewide planning document that identifies outdoor recreation opportunities and needs by assessing the supply and demand for outdoor recreation facilities both regionally and across our state.
This document also defines a collective strategy for partners throughout the state to work together to enhance the delivery of outdoor recreation services and to Alabama's citizens.
5 REASONS WHY OUTDOOR RECREATION IS SO IMPORTANT TO ALABAMA.
According to the Outdoor Industry Association, outdoor recreation has an annual economic impact of $14 billion on Alabama's economy through direct consumer spending!


The outdoor recreation industry supports twice as many jobs as auto manufacturing in our state. It provides $3.9 billion in wages and salaries and $857 million in state and local tax revenue.


Communities that provide a variety of outdoor recreation opportunities have a better quality of life, making them more attractive places to call home. These communities are better positioned to compete for talented workforces and to attract corporate relocations.


Communities with outdoor recreation destinations can benefit significantly from a large and growing outdoor recreation tourism market, supporting retail and hospitality opportunities in these places.


What is healthy for the economy is also healthy for residents. Studies show that people who live in communities with parks, greenspace, and safe walking and biking opportunities are more likely to achieve recommended physical activity levels, which helps reduce obesity-related diseases and supports social and emotional well-being.