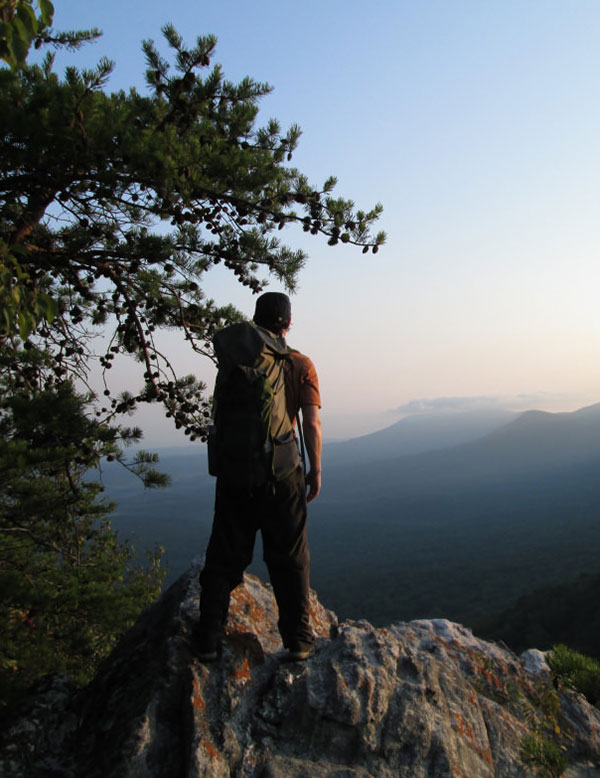 The Statewide Comprehensive Outdoor Recreation Plan (SCORP) is an important statewide planning document that identifies regional and statewide outdoor recreation needs by assessing the supply and demand for outdoor recreation facilities at both scales.
The document also sets a collective strategy for statewide partners to work together to enhance the delivery of outdoor recreation services to our citizens. Additionally, the SCORP document is very useful for public agency and private commercial outdoors recreation providers seeking to create responsive opportunities to Alabamians' needs and demands.
The Alabama Department of Economic and Community Affairs (ADECA) uses this document to inform their Open Project Selection Process for awarding outdoor recreation development grants under the Land and Water Conservation Fund. The SCORP also includes a State Trails Plan, which ADECA uses to inform funding decisions under the Recreational Trails Program.
Findings, Perspectives, and Outcomes
Alabama's Perspectives on Outdoor Recreation
The 2021 SCORP uncovered several important findings that can help outdoor recreation decision-makers.
56% of Alabama residents consider outdoor recreation to be important or very important to their household.
Three-quarters of Alabama residents support more public funding for outdoor recreation and want to see more recreational opportunities in our state.
Alabama's public lands experienced an average usage increase of 30% during the first year of the COVID pandemic.
Half of Alabama's cities lack sufficient resources to take care of existing outdoor recreation infrastructure.
CBER and UACED engaged Alabama residents, outdoor recreation providers, and other key stakeholder organizations through an innovative online collaborative process in the following ways:
Online Resident Participation and Demand Surveys captured the regional and statewide demand for outdoor recreation facilities, which enabled the SCORP Team to determine where we are not currently meeting public demand and, therefore, where we should invest future federal dollars in recreational development. To conduct this study, the SCORP Team hired a research panel to participate in online surveys–the first time we have employed this method in Alabama.
Online Outdoor Recreation Provider Opinion Surveys we conducted to reveal barriers and challenges that (non-commercial) providers face in delivering outdoor recreation services to the public. This information will help shape the state's Outdoor Recreation Strategy. Never before have Alabama's Outdoor Recreation providers been surveyed in this manner for the SCORP.
Online Outdoor Recreation Inventory Questionnaires captured the current supply of outdoor recreation infrastructure throughout the state. In concert with the Resident Participation and Demand Survey results, this information aided the SCORP Team in identifying regional and statewide gaps in the delivery of services that the public demands. This is the first time that Alabama has attempted a comprehensive inventory of these facilities.
The SCORP Team conducted an update of Alabama's Outdoor Recreation Strategy through online facilitated stakeholder meetings and a general public input process through this website.
Alabama's Outdoor Recreation Goals & Objectives
Developed through a robust public engagement process, the following strategic Goals & Objectives will guide the development of enhanced and equitable access to outdoor recreation opportunities for all:
Goal 1: Promote the conservation and stewardship of natural and cultural resources.
Goal 2: Increase physical accessibility to outdoor recreation facilities through universal design.
Goal 3: Increase and sustain funding resources for outdoor recreation facility maintenance and development, particularly for underserved

communities.

Goal 4: Enhance diversity, equity, and inclusion of outdoor recreation facilities and programs
Goal 5: Enhance public awareness of and engagement in outdoor recreation
Goal 6: Connect outdoor recreation assets and communities.
Goal 7: Improve the effectiveness of partnerships to develop and maintain outdoor recreation facilities.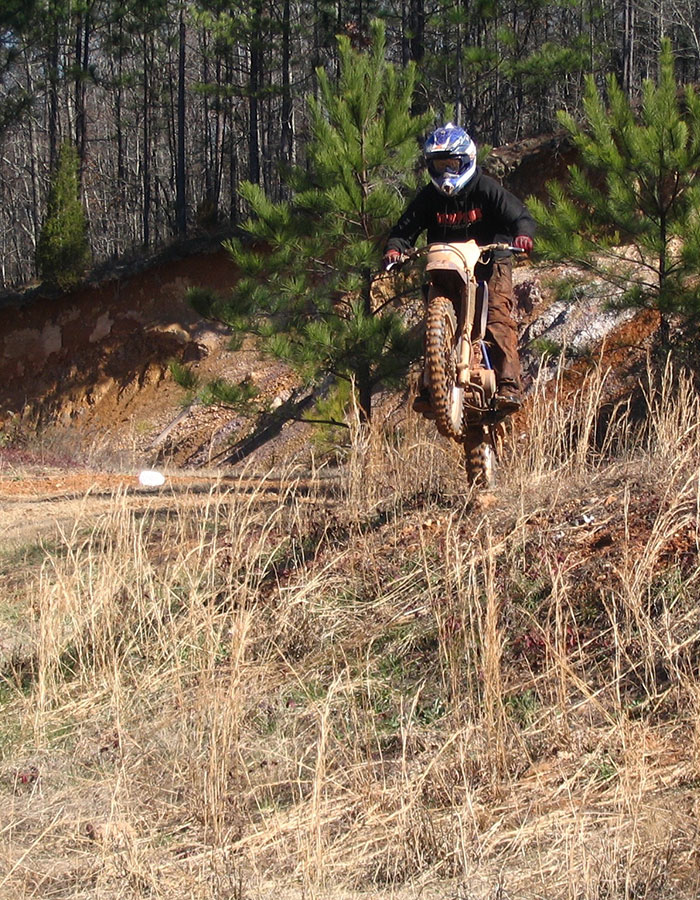 ALABAMA'S SCORP WORKGROUP
The SCORP Workgroup serves as a steering committee for the SCORP process. The individuals on the committee have experience and expertise that are invaluable in the planning and execution of this project.
Current members are:
Dr. Graham Sisson – Chair, Alabama Trails Commission / Executive Director, Governor's Office on Disability
Cindy Ragland – Director of the Alabama Trails Foundation
Natalie Norman – Executive Director, Alabama Recreation and Parks Association
Rob Grant – Assistant Director, Alabama State Parks Division
Robby Cantrell – Executive Director, North Central Alabama Regional Council of Government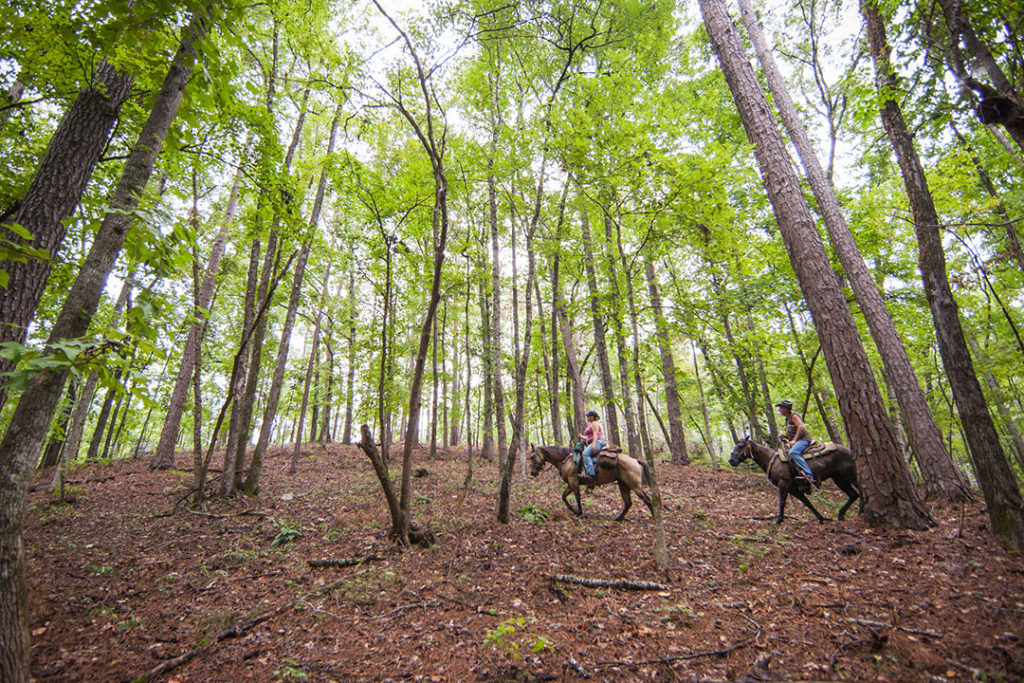 Fall 2020
Provider and Resident surveys

Strategic Planning process with key stakeholders and general public
Spring-Summer 2021 
Data analysis and drafting report

 
Fall 2021